Modern edge networks are no longer a physically secure environment used only by staff on trusted devices. From third-party wireless users to IoT sensors, the demands for on-premises access have exploded.
These connectivity demands for both wired and wireless access are because nearly every user now carries multiple devices, buildings are increasingly digital and almost every piece of equipment is now connected over IP networks.
What's more, you can no longer always apply security at the device, due to mixed device ownership, different user types and embedded systems. But they all require fast, reliable and secure links to the services that power your organisation.
To meet these demands, today's edge networks must be built to understand the users, devices and applications they serve with integrated management and monitoring tools. With this, the right access, bandwidth and security policies can be intelligently applied to each connection and data flow, changing requirements can be quickly and easily accommodated, and issues can be resolved quickly and easily.
CDW works with a wide portfolio of partners to give access to the best solutions to meet your security, performance and resiliency requirements. Whether via a traditional static LAN or a fully software-defined identity-based access network, CDW helps customers to design and implement integrated networking solutions to support their organisations, and ensures that they have the proper management and controls in place to both operate and monitor these solutions.  
How We Can Help
Find out more about how we can help you connect people and devices to what they need, securely, seamlessly and cost-effectively. Simply email info@uk.cdw.com, call +44 207 791 6000 or contact your nearest CDW office.
Latest from the Blog
---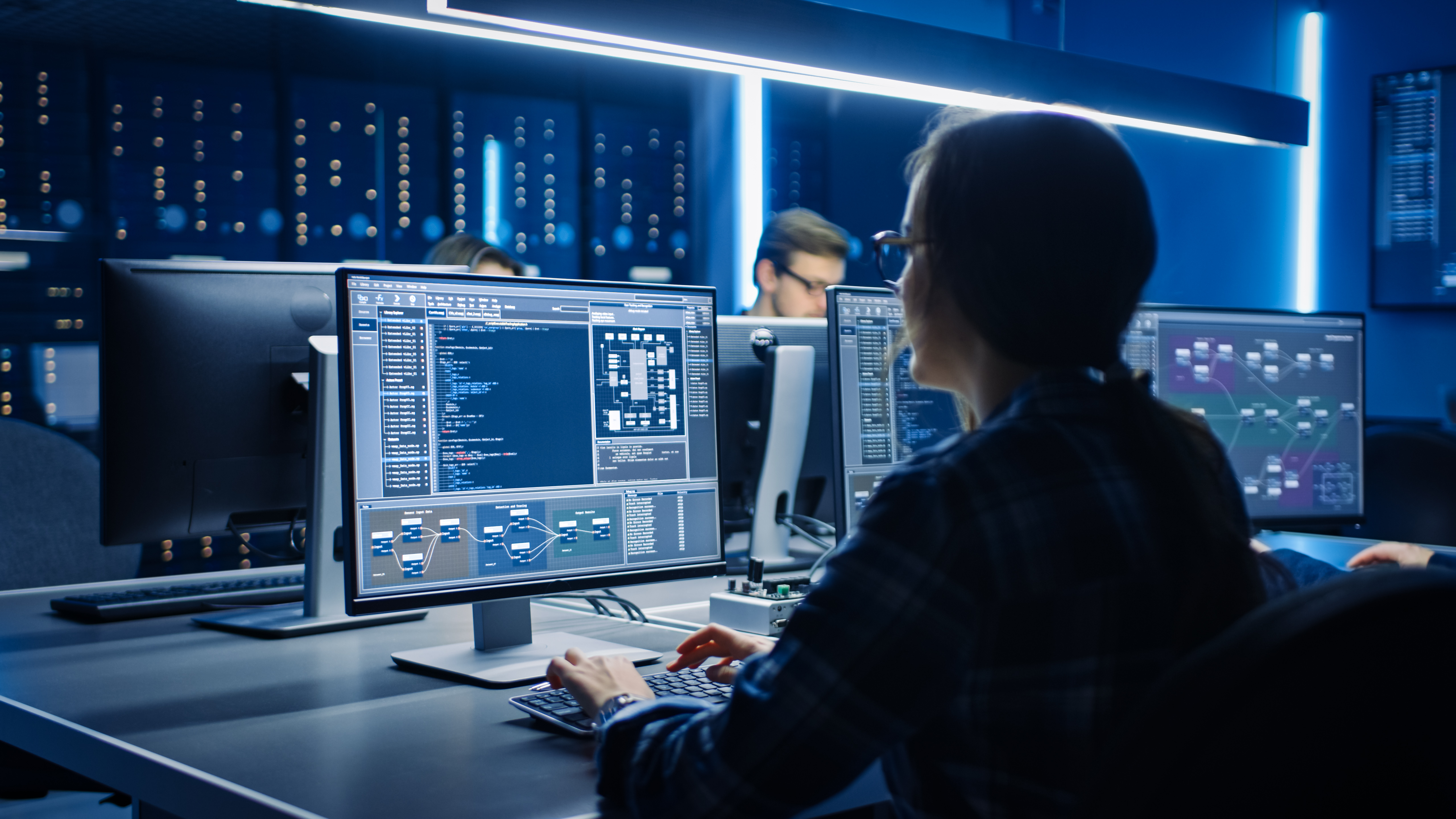 Staying Connected in Challenging Times
CDW
Aruba experts talk about how we can stay connected in these challenging times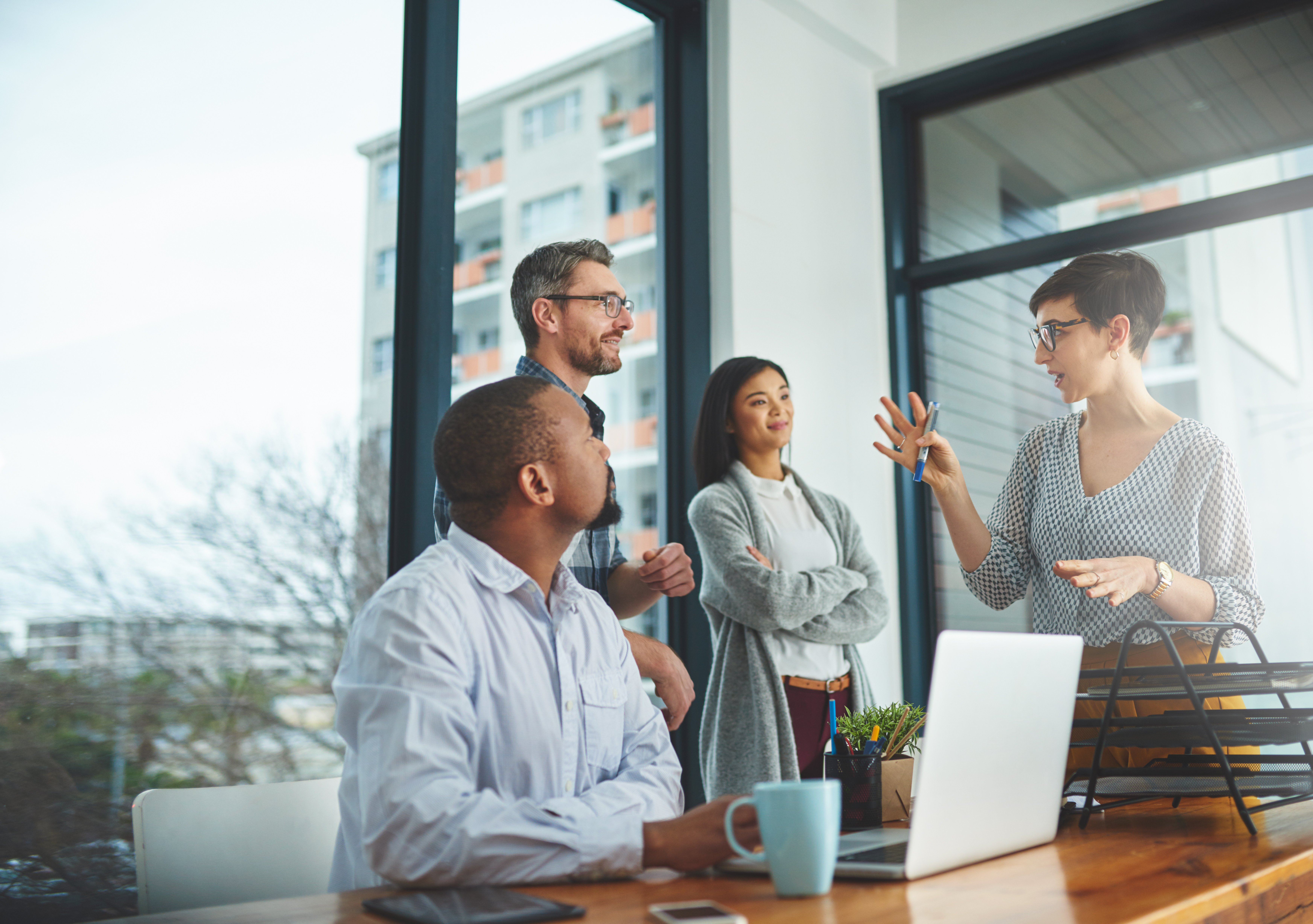 What are the benefits of Cisco SD-WAN?
Hannah Powell
In 2020 the pace of digital disruption shows no signs of slowing. Regardless of their size or sector, organisations are investing in technology.