Access to data for both users and applications is vital the operation of any organisation. From BYOD to IoT devices, from the corporate LAN to the home worker and from the data centre to the cloud, connectivity is now fundamental and also more challenging than ever to deliver.
The once easy-to-define physical boundary of a network has also changed, and is now as far-reaching as the places people choose to connect from. Maintaining performance, availability and security needs a different approach. CDW's agnostic expertise and breadth of solutions lets us to focus on your requirements, delivering the right products, services and ongoing care to allow you to meet the demands of your users.
Latest from the Blog
---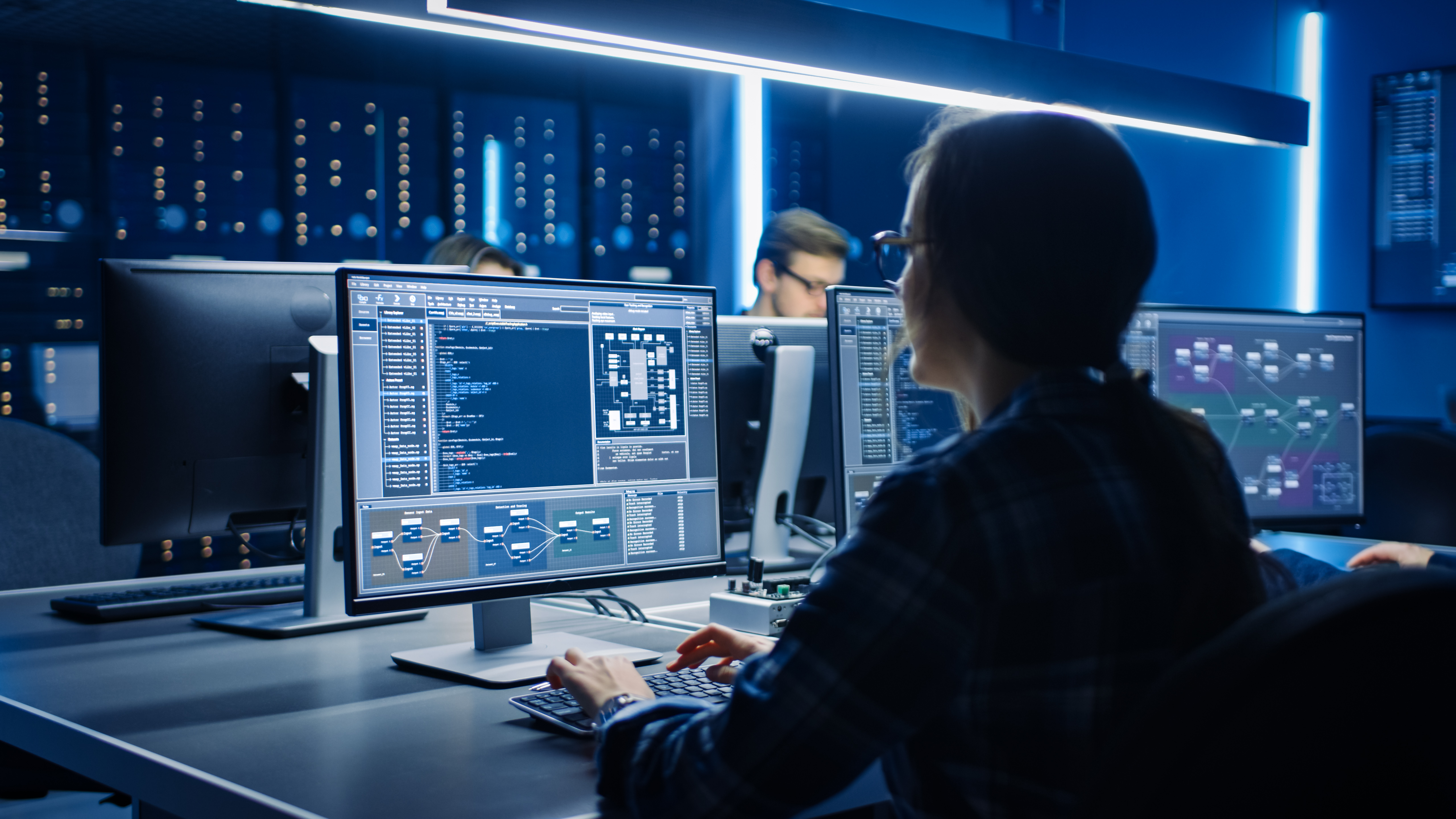 Staying Connected in Challenging Times
CDW
Aruba experts talk about how we can stay connected in these challenging times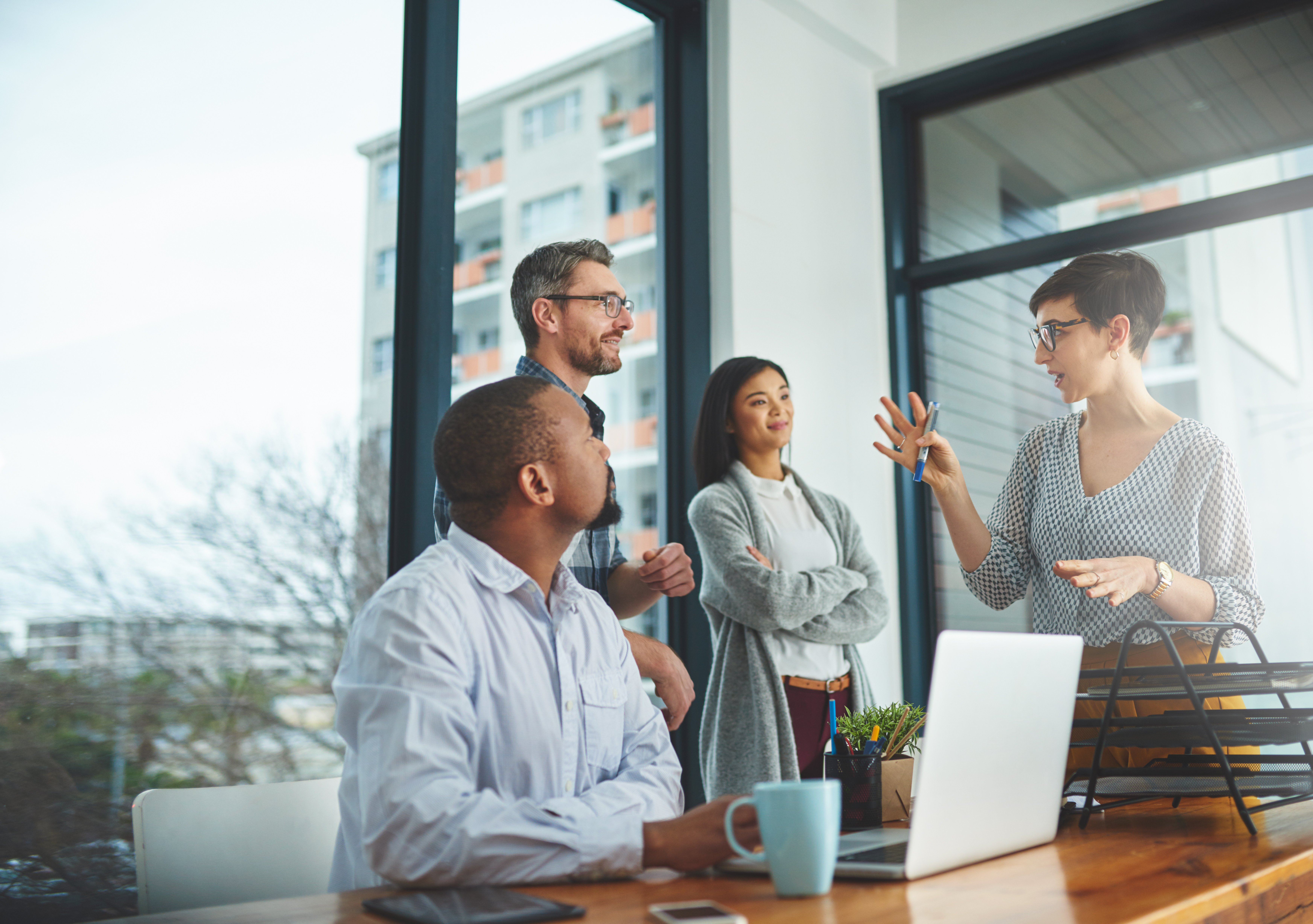 What are the benefits of Cisco SD-WAN?
Hannah Powell
In 2020 the pace of digital disruption shows no signs of slowing. Regardless of their size or sector, organisations are investing in technology.