Whether in an office, a stadium or a shopping centre, Wireless LAN solutions from CDW make a real difference.
Wireless connectivity is becoming a qualifier rather than a differentiator for guests and clients, and the ability to provide fast, reliable connectivity while protecting against intrusion has become a prominent challenge for organisations. The ability to manage the connectivity and balance performance of critical business applications alongside user and guest traffic is increasingly complex, but also increasingly crucial.
Organisations are discovering that wireless connectivity can be used to gather data about visitor behaviour and trends, allowing them to incorporate this data into their AI and analytics programmes to provide enhanced client experience and customer interaction.
CDW helps our customers to understand the possibilities offered by wireless connectivity for both business users and guest users. We partner with a wide range of vendors and can advise on the best options for providing an optimised connectivity experience whilst retaining security and control. We work with you to deliver benefits to you organisation and to help you differentiate yourself within the market.
How We Can Help
Find out more about how our wireless LAN solutions can make a difference to your organisation. Simply email info@uk.cdw.com, call +44 207 791 6000 or contact your nearest CDW office.
Latest from the Blog
---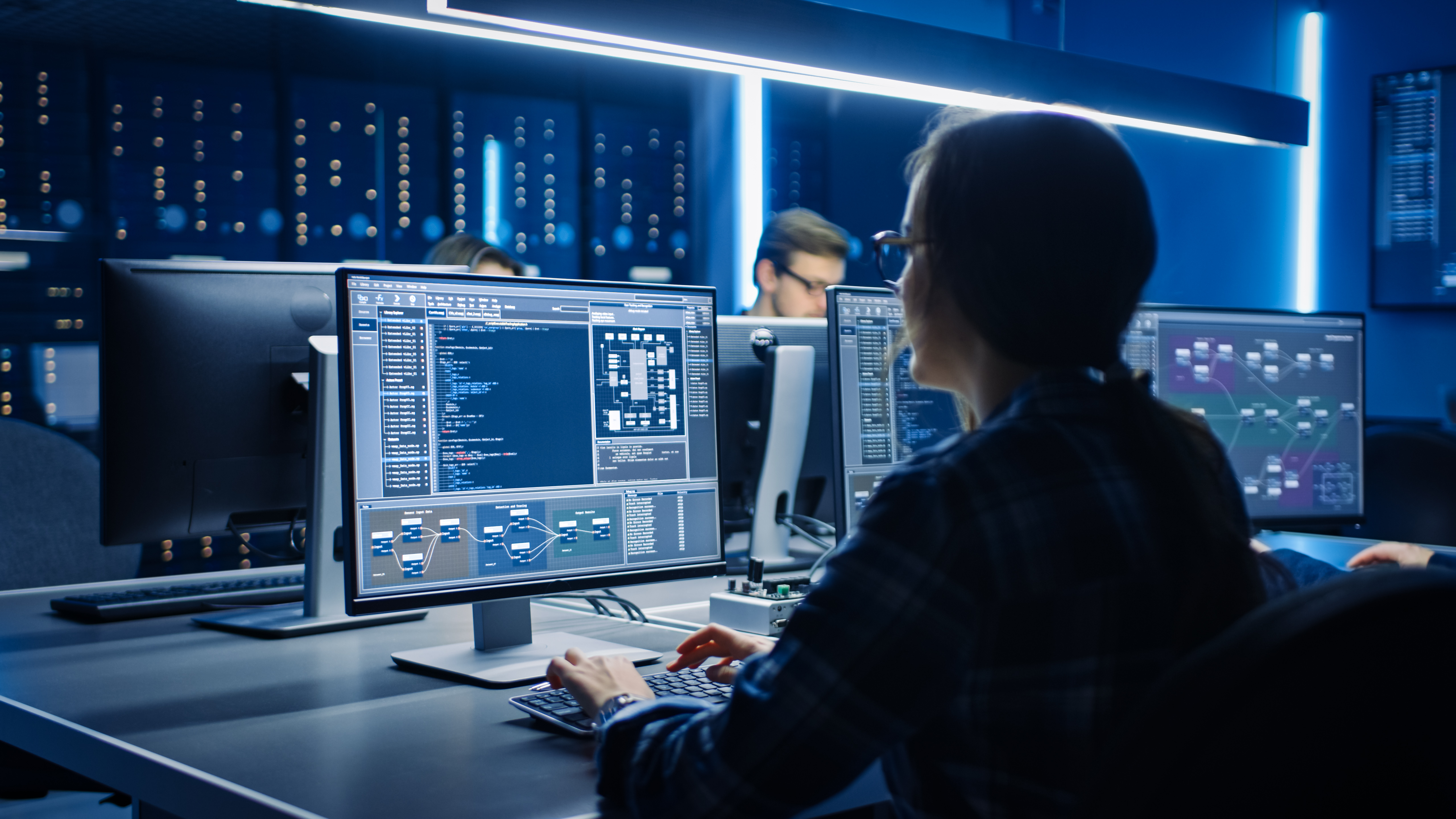 Staying Connected in Challenging Times
CDW
Aruba experts talk about how we can stay connected in these challenging times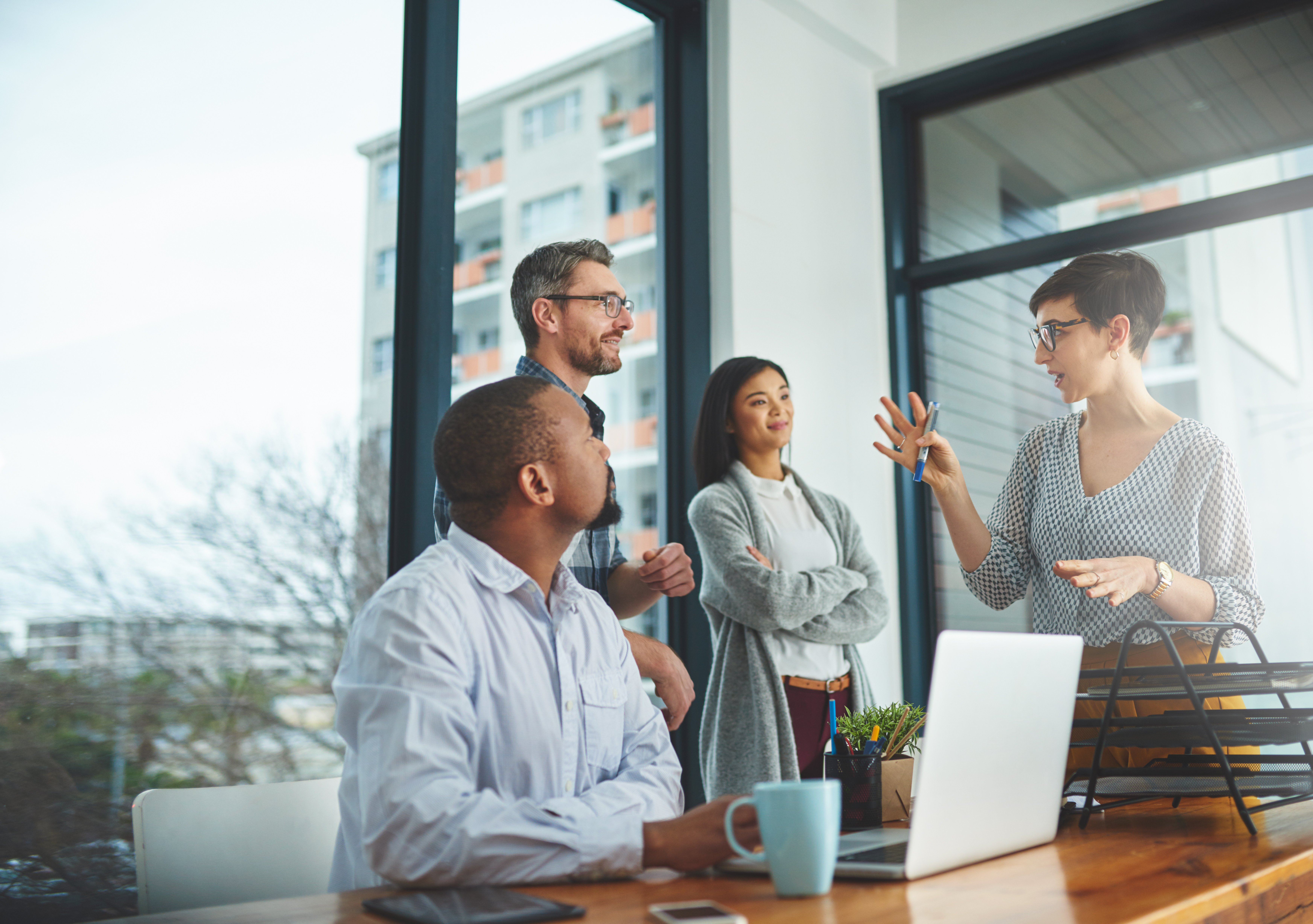 What are the benefits of Cisco SD-WAN?
Hannah Powell
In 2020 the pace of digital disruption shows no signs of slowing. Regardless of their size or sector, organisations are investing in technology.