Many organisations are finding that outdated static WAN provision no longer supports the varied and dynamic demands of their organisation.
The range of options available has grown, but the challenge lies in deciding how to build a WAN that best meets ever more complex requirements. Software-defined networking in a wide area network (SD-WAN) allows organisations to achieve the best possible application performance and resilience across the entire network, simplifying operations and lowering overall costs.
SD-WAN removes the problem of fixed connectivity by building an overlay network in software that can dynamically respond to changing locations, loads and conditions. Policies for data security and application performance can be common across the entire network – including the WAN – and the SD-WAN overlay can provide a way of achieving this.
CDW works with you to understand your current and aspirational WAN capabilities and capacity, helping you to select the right solutions to deliver flexible, resilient and high-performance connectivity. We can also integrate SD-WAN into the wider network, improving operational efficiency and security by delivering end-to-end policy-driven management, control and monitoring. From self-managed networks to an end-to-end WAN service, CDW has the expertise and capability to meet your requirements.
How We Can Help
Find out more about how we can turn outdated WAN provision into dynamic SD-WAN for your organisation. Simply email info@uk.cdw.com, call +44 207 791 6000 or contact your nearest CDW office.
Latest from the Blog
---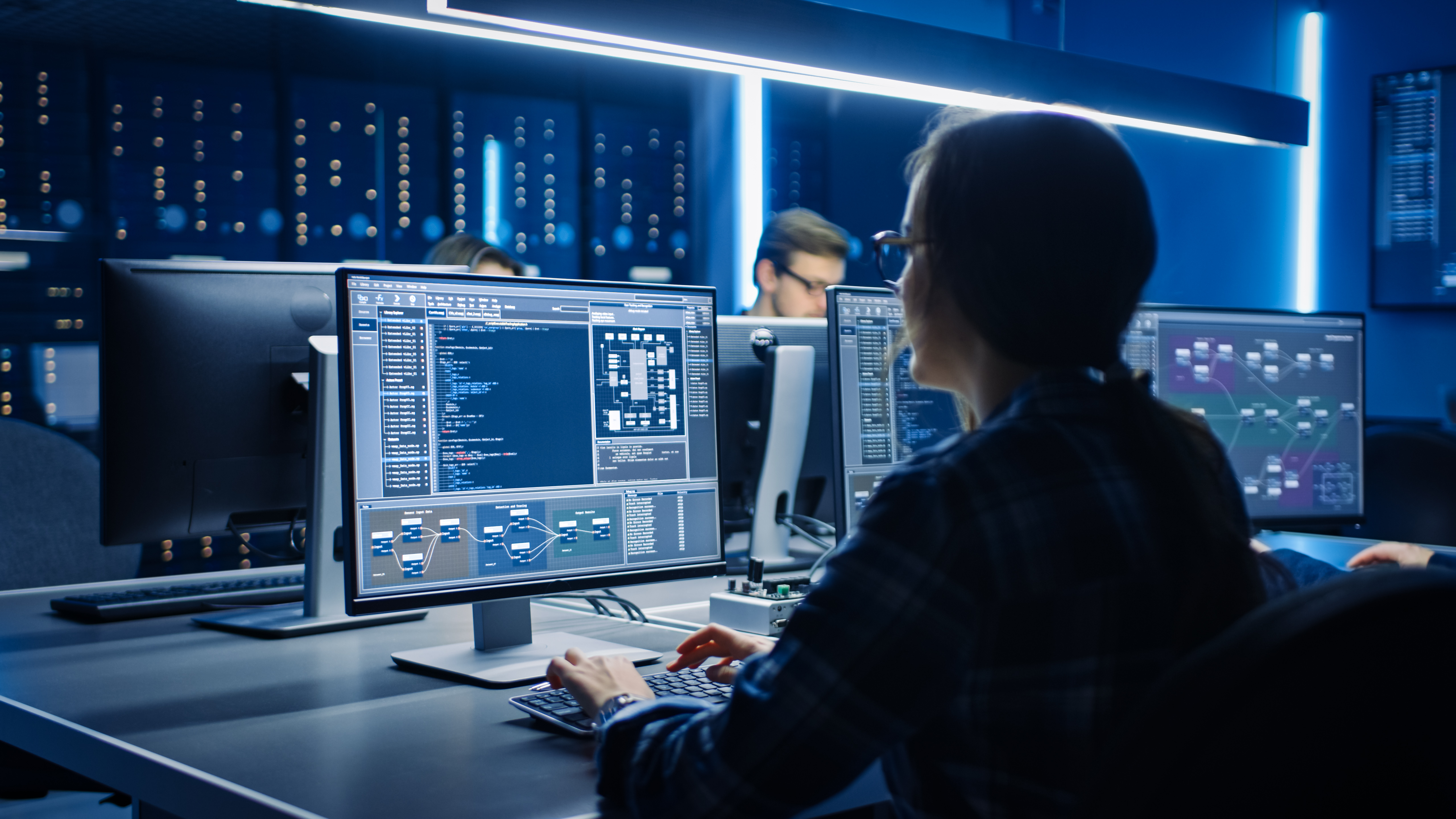 Staying Connected in Challenging Times
CDW
Aruba experts talk about how we can stay connected in these challenging times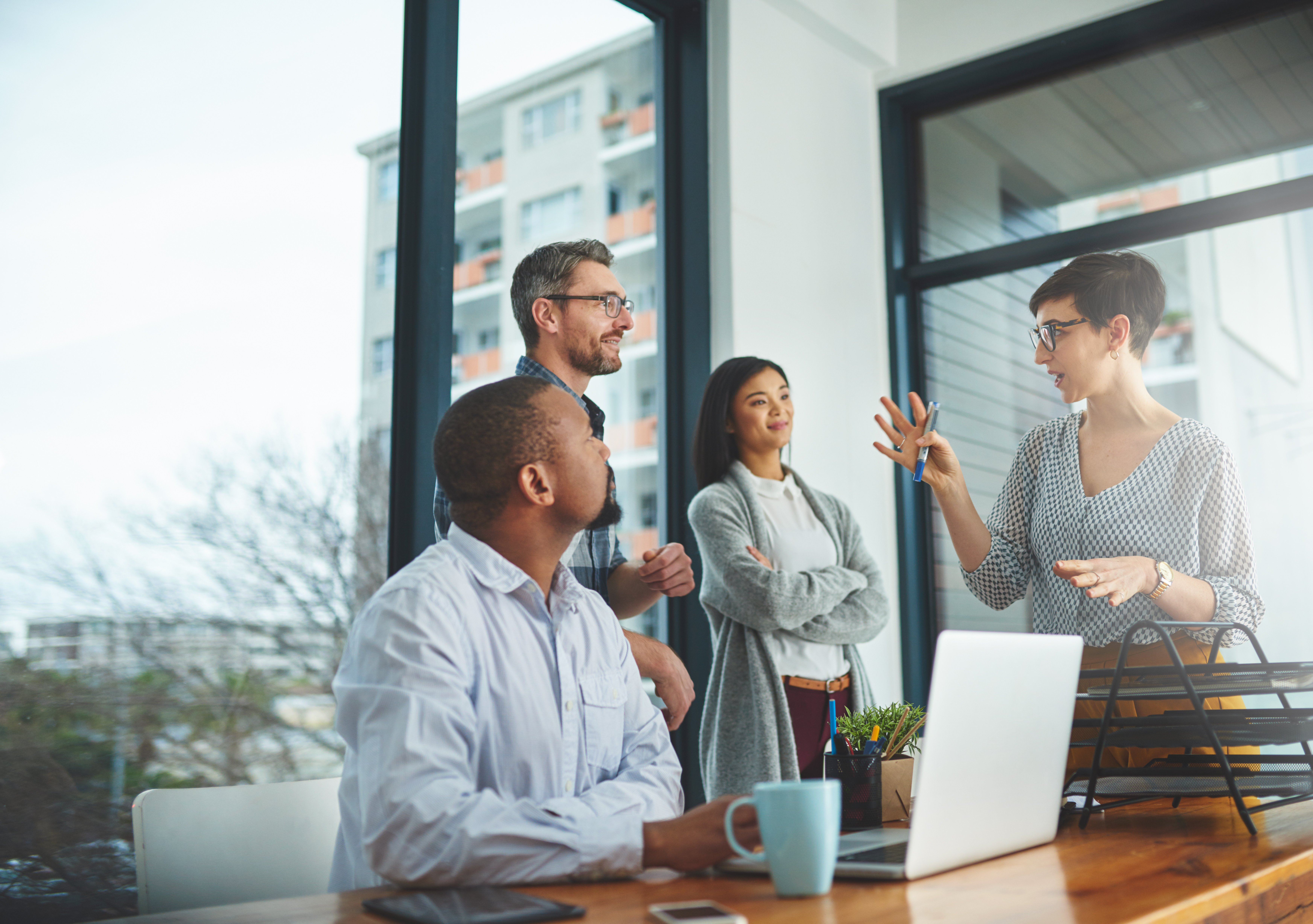 What are the benefits of Cisco SD-WAN?
Hannah Powell
In 2020 the pace of digital disruption shows no signs of slowing. Regardless of their size or sector, organisations are investing in technology.